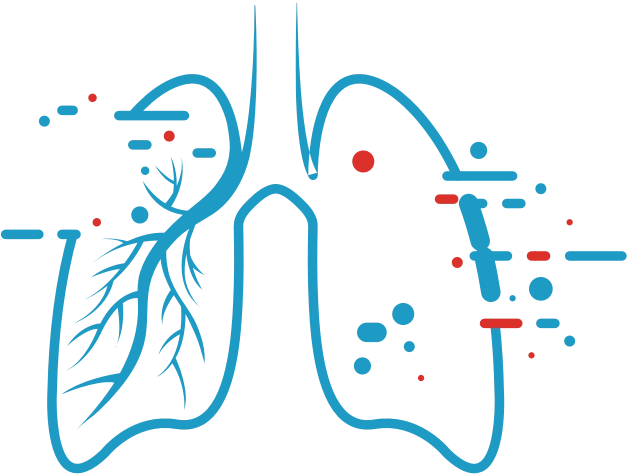 ITS Scientific Meeting 2023
Vertex is a global biotechnology company that invests in scientific innovation to create transformative medicines for people with serious diseases.
For medical information enquiries please contact Vertex Medical Information 
The following content is intended for Irish Healthcare Professionals only.
For resources to support in the management of people with CF, including bite-size videos from cystic fibrosis experts and downloadable materials, please visit www.cfsource.ie
Vertex and the Vertex triangle logo are registered trademarks of Vertex Pharmaceuticals Incorporated.
© 2023 Vertex Pharmaceuticals Incorporated
IE-20-2300068 October 2023