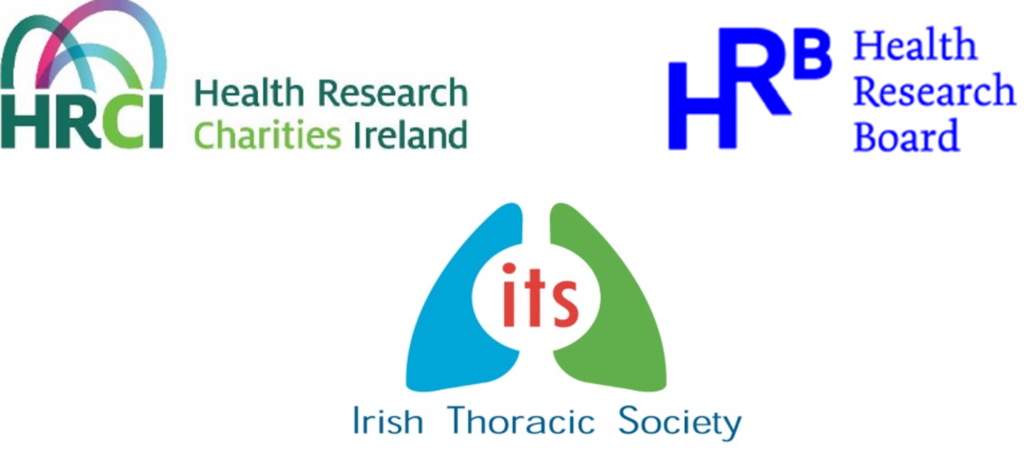 The Irish Thoracic Society (ITS) is pleased to invite Expressions of Interest (EOI) applications under the Health Research Charities Ireland/Health Research Board Joint Funding Scheme 2023/2024.
We are inviting research proposals that support the Irish Thoracic Society's Research Mission of facilitating high quality research that will support the care of patients (adult and paediatric) and contribute to knowledge around the causes, diagnosis and treatment of respiratory conditions. These include asthma, COPD, cystic fibrosis, tuberculosis, interstitial lung disease, sarcoidosis, sleep disorders and lung cancer.
For more information, please visit HERE.