Products and Systems for Respiratory & Sleep Medicine
Phone: 090 6490190
Fax: 090 6490421
Email: info@directmedical.ie
Address: Suite 2, Gateway Centre, Monksland Athlone, Co. Roscommon, Ireland
At the cutting edge of modern Respiratory and Sleep diagnostics with the latest in PFT, CPET, PSG and limited sleep screeners. Desktop instrumentation such as Actigraphs, SpO2 recorders, spirometers and full desktop PFT's.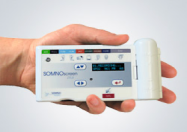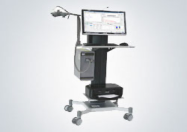 Leading through innovation in the installation and follow up with the latest in CPAP, Auto CPAP, Bilevel PAP, Travel CPAP and NIV for sleep and respiratory therapy. A full range of CPAP Masks and Interfaces is available across most major brands.
Offering full in house, national service and support for all our instrumentation and equipment. All servicing is carried out by manufacturer certified technicians to original specific.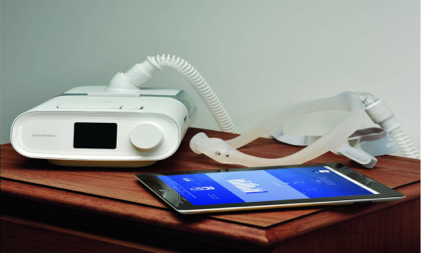 Why choose Direct Medical
Well established market share built up over more than a decade of supply and service to the Irish market.
Proven track record of excellence in product and innovation in service.
Accredited ISO 9001 quality system for dependable backup and support.
Continued improvement of all our systems and updating of product portfolios.
Constant compliance with ever changing regulatory environment and requirements.