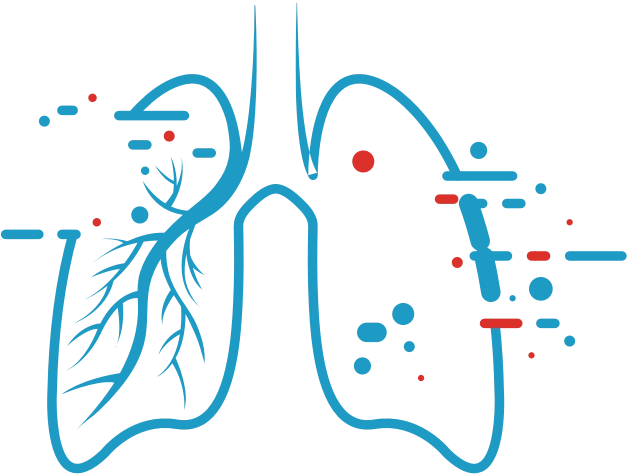 ITS Scientific Meeting 2023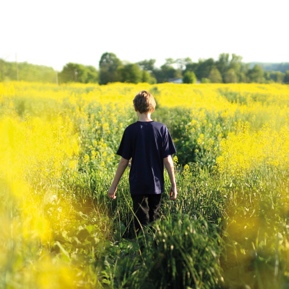 Allergy is a widespread disease, which is becoming increasingly common. Today, more than 500 million people around the world suffer from respiratory allergies1. Many people with allergic rhinitis go on to develop allergic asthma2. Nearly half of respiratory allergy sufferers experience both3.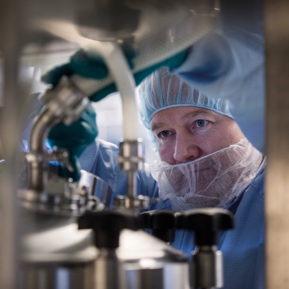 What we do
ALK is the leader in disease modifying allergy immunotherapy and offers a wide range of allergy treatments, products and services that meet the unique needs of allergy sufferers, their families and doctors. With 100 years of experience, nobody knows allergy like us, and we continuously apply our scientific knowledge and expertise to help people take control of their allergy and their life.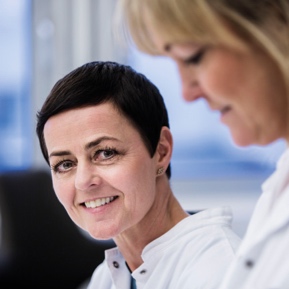 Who we are
Headquartered in Hørsholm, Denmark, ALK employs around 2,600 people worldwide and is listed on Nasdaq Copenhagen. Our majority shareholder is the Lundbeck Foundation, one
of Denmark's largest commercial
foundations. The foundation invests in life-science companies around the world, supporting a range of early-stage investment projects. Each year, it grants more than DKK 500 million to support biomedical research.
worldwide are using
ALK products*
manufacturing sites
around the world
global respiratory allergies covered by ALK's tablet portfolio
References
1. Kitinoja A et al. 2020, Short-term exposure to pollen and the risk of allergic and asthmatic manifestations: a systematic review and meta- analysis
2. National Allergy Council Australia, Hay fever (allergic rhinitis) and your asthma: https:// tinyurl.com/3zm8favb [Last accessed October 2023]
3. Linneberg A et al. Allergy 2002; 57:1048-53
* covering AIT and anaphylaxis