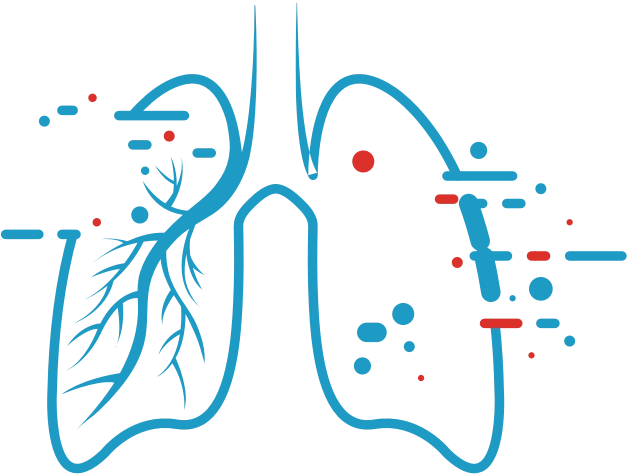 ITS Scientific Meeting 2023

Improving health is one of the toughest challenges facing the world today. As a global biopharmaceutical company, AstraZeneca has a key contribution to make through the discovery, development and commercialisation of innovative medicines for important areas of healthcare, including Oncology, Cardiovascular, Renal & Metabolism, and Respiratory & Immunology.

At AstraZeneca Ireland, we aim to stimulate continued creativity throughout our organisation by maintaining a culture in which our people feel valued, energised and rewarded for their ideas and contribution to our success – ideas which can make a difference in all aspects of our business and to healthcare in Ireland.
Currently about 80 people are employed by AstraZeneca in Ireland with a wide range of expertise in different areas including sales, marketing, medical & regulatory affairs, IT, finance and administration. Our Dublin office serves as a hub of communication between our office-based staff and more than half the company's employees that are directly involved in promotion of the company's medicines to healthcare professionals throughout the country.
We market medicines that are designed to improve the health and quality of life of patients in Ireland – medicines which are innovative and effective. In Ireland, AstraZeneca's focus is in the following therapy areas: Oncology, Cardiovascular, Renal & Metabolism, Respiratory & Immunology and Rare Disease.
Worldwide, AstraZeneca invested over $9.7 billion in 2021 on research and development highlighting our dedication to finding new medicines that make a real difference to patients' lives. For more information, visit www.astrazeneca.com.
AstraZeneca Pharmaceuticals (Ireland) DAC
College Business and Technology Park,
Blanchardstown Road North,
Dublin 15, D15 R925

Tel: 01-6097100 
Fax: 01-6865038
Adverse events should be reported directly to: HPRA Pharmacovigilance – Website: www.hpra.ie
Adverse events should also be reported to AstraZeneca Patient Safety on Freephone 1800 800 899.
Veeva ID: IE-4413
Date of Preparation: November 2022