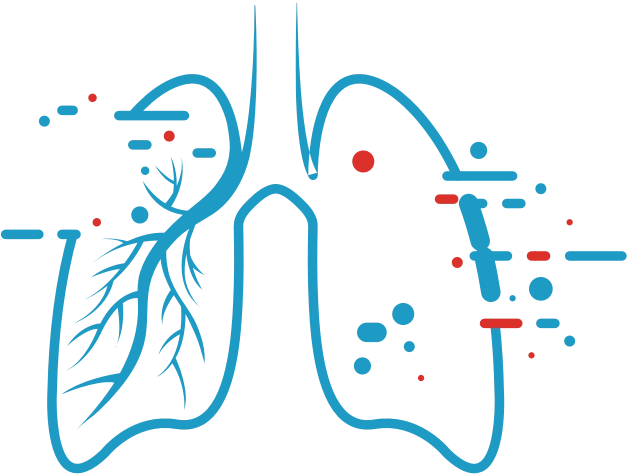 ITS Scientific Meeting 2023
Boehringer Ingelheim has over 100 years of heritage in respiratory disease. 
Since 1921 we have emerged as a leader in this disease area, having developed and launched treatments for a range of respiratory conditions including asthma, chronic obstructive pulmonary disease (COPD), idiopathic pulmonary fibrosis (IPF) and lung cancer.
Our focus is on improving the life of patients suffering from debilitating respiratory diseases and enabling them to maintain a more independent life.
Contact Boehringer Ingelheim:
Boehringer Ingelheim Ireland Ltd , 4045 Kingswood Road, Citywest Business Campus, Co. Dublin, D24 VO6K.
communications.bra@boehringer-ingelheim.com  tel: +353 (0)1 2959620
Boehringer Ingelheim Ltd has sponsored this meeting by means of financial support to display a web-based exhibition page, BI has had no input into the agenda.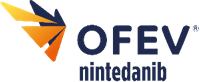 Ofev (nintedanib) is indicated in adults for the treatment of idiopathic pulmonary fibrosis (IPF). 
Ofev is also indicated in adults for the treatment of other chronic fibrosing interstitial lung diseases (ILDs) with a progressive phenotype.1

IPF is a chronic, progressive, fibrosing interstitial pneumonia of unknown cause. It is characterised by worsening breathlessness and irreversible loss of lung function. 2-4 
Despite being a rare disease, chronic interstitial lung disease accounted for 1.1% of deaths in Ireland, according to 2015 data.5,6
Mortality can be precipitated by acute exacerbations of IPF, which may occur at any time; around 50% of patients hospitalised for an acute exacerbation die in hospital.3,7
If you would like more information from our local representative, please use the following contact details:
 Adverse events should be reported to the Health Products Regulatory Authority at www.hpra.ie or by email to medsafety@hpra.ie . Adverse events should also be reported to Boehringer Ingelheim Pharmacovigilance on 01 291 3960 or by email to PV_local_uk_Ireland@boehringer-Ingelheim.com
PC-IE-101816 | November 2023
References:
OFEV® 100 mg and 150 mg soft capsules Summary of Product Characteristics. Boehringer Ingelheim.
Raghu G et al. Am J Respir Crit Care Med 2011;183:788–824.
Kim KJ et al. Respir Med 2015;109:661–670.
Molina-Molina M et al. Expert Rev Respir Med 2018;12:537–539.
Irish Thoracic Society. Respiratory Health of the Nation 2018. Accessed November 2023
Central Statistics Office. Vital Statistics Yearly Summary 2016. Accessed November 2023.
Ryerson CJ et al. Eur Respir J 2015;46:512–520