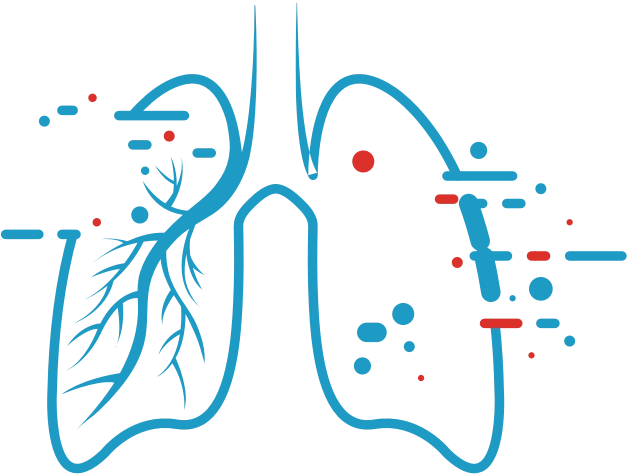 ITS Scientific Meeting 2023

Insmed is a global biopharmaceutical company on a mission to transform the lives of patients with serious and rare diseases. We are powered by purpose, a purpose to serve patients and their families with unwavering dedication. A purpose to find solutions where there were none before. A purpose to do what's right, even when it isn't easy.
A biotech company that empowers great people to deliver with a profound sense of urgency and compassion, life-altering therapies to small patient populations experiencing big health problems, transforming the lives of patients living with serious and rare diseases.
At Insmed, we are powered by our shared sense of purpose to serve patients. We don't always have a defined play book, but we operate with passion and creativity to find the best path forward. We take pride in our ability to challenge the status quo. Team members are comfortable operating outside their traditional roles and comfort zones, using what we already know to uncover what we don't.