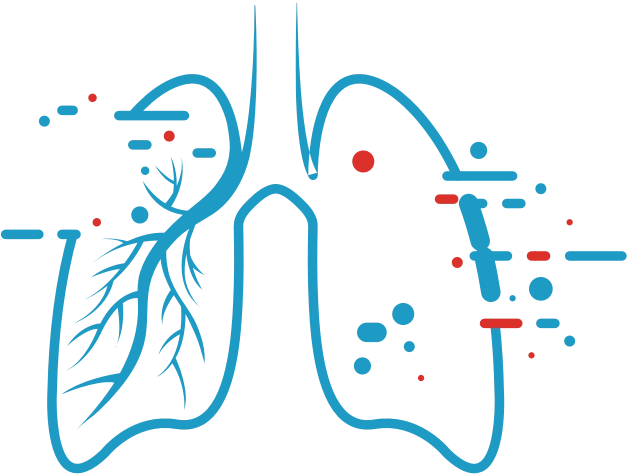 ITS Scientific Meeting 2023

Medicare Health & Living Ltd
Medicare Health & Living Ltd are one of Ireland's leading companies providing equipment and supplies for use in hospitals and homes. We are one of the first companies in the country to recognise that mothers, respiratory patients and carers often require equipment and support to maintain their wellbeing and the comfort of those in their care, in a home environment.
Medicare Health & Living Ltd (formerly known as Medicare Rental & Sales Ltd) was established in 1989. The company operates on the principal and implementation of "best practices".
By employing the success and experience of the past, Medicare Health & Living Ltd has ensured a sustainable and quality base to enable its business future.
Care of the customer is the most important principle within the company. This commitment to customer care plays a major role in the success of the company and is guaranteed to be the focus of its future plans.
Michael Doherty Managing Director
01 201 4900
Medicare Health & Living Ltd, Glencormack Business Park, Kilmacanogue,
Co. Wicklow, A98 P2R1, Ireland.