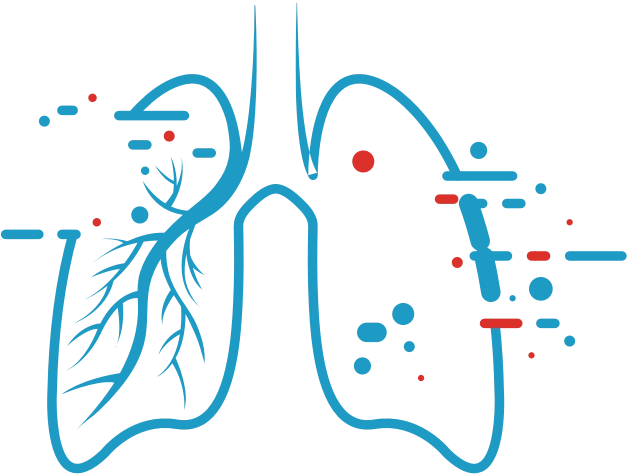 ITS Scientific Meeting 2023

ResMed PEI, a joint venture between ResMed and PEI, was formed in 2005. With its multiple locations throughout the country – Dublin, Cork, Limerick, Waterford, Galway and Clonmel – the company is focused on delivering a complete, professional and caring managed care service for patients who are affected by Sleep Disordered Breathing (SDB) and other respiratory insufficiencies.
Address: M50 Business Park, Ballymount Road Upper, Ballymount, Dublin, D12 FY26
Email: resmedpei@pei.ie
Tel: 1800 734 000 or +353 1 906 8861
Web: resmedpei.com
The ResMed PEI team consists of experienced clinical staff, on-the-road clinicians, a dedicated customer care team, as well as a specialised nurse helpline.  All team members work in partnership with Physicians and other health care professionals to offer a patient focused service.
The Managed Care Service Package from ResMed PEI is an extensive package for the provision of equipment and support services to patients requiring therapy. The package offers the following unique features: 
1st 30 days – Active follow up by the dedicated set-up person 
30-90 days – Active follow up by the Nurse Advisor Team 
Telemonitoring capabilities to allow immediate access to Data Downloads as required 
My Patient Space (MPS) App – Ongoing coaching & patient engagement 
Provision of Airview to hospitals so they can also view the patient's progress 
Patient Education Webinars to ensure ongoing adherence to therapy
We're here to help!