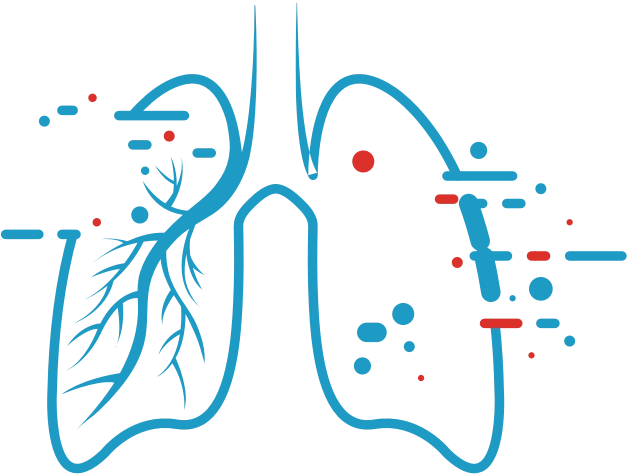 ITS Scientific Meeting 2023
Air Liquide Healthcare is a global leader in respiratory healthcare services, chronic disease follow up, and a supplier of medical gases. For over 30 years, we continuously worked to improve patients' quality of life and welfare across Ireland, through our leading therapies in oxygen, sleep , non-invasive ventilation and nebulisers.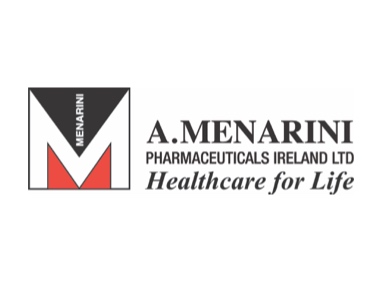 Proud Supporters of the Irish Thoracic Society.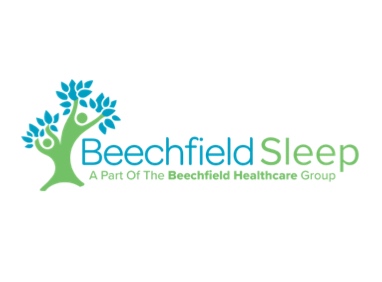 Beechfield Sleep offers a nationwide service from our offices in Portlaoise and Dublin. We provide a wide range of devices and consumables to help patients undergoing CPAP therapy including CPAP machines, masks, mask parts and CPAP accessories. We have the largest range of CPAP masks and mask parts in Ireland and offer the most competitive CPAP machine rental prices.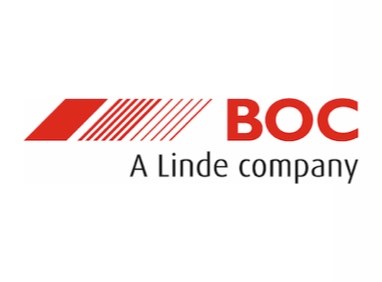 Boc Homecare is a member of the Linde Group, a Global supplier of Oxygen, Cpap and Ventilation, Linde Healthcare Group has 1 x million patients globally, Boc Healthcare is a major force behind many important developments in Homecare and Hospitalcare, Boc Healthcare would like to wish everyone involved a very enjoyable ITS Conference 2023.

A leading provider of modern Respiratory and Sleep diagnostics with the latest in PFT, CPET, PSG and limited sleep screeners. We also supply CPAP, Auto CPAP, Bilevel PAP and NIV for sleep and respiratory therapy. Recently awarded Area C for the supply of Oxygen in the Homecare setting.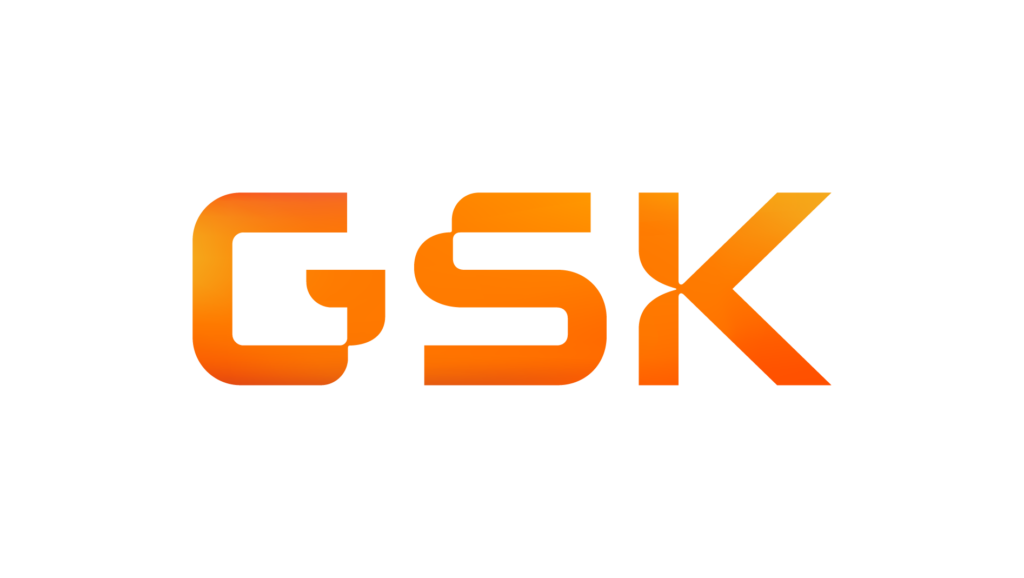 We are a global biopharma company with a purpose to unite science, technology and talent to get ahead of disease together. We aim to positively impact the health of 2.5 billion people by the end of 2030. Our bold ambitions for patients are reflected in commitments to growth and a step-change in performance. We are a company where outstanding people can thrive.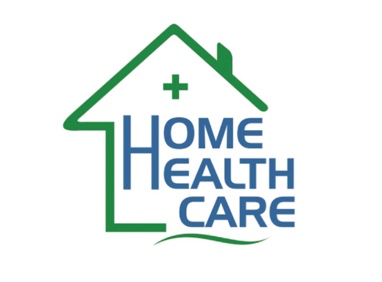 Home Health Care Ltd. have been supplying CPAP/BiPAP, Sleep Diagnostics, Patient Monitoring and Airway Clearance devices for over 30 years to the Irish market and are delighted to support another Irish Thoracic Society Annual Scientific meeting. Please visit our stand and say hello!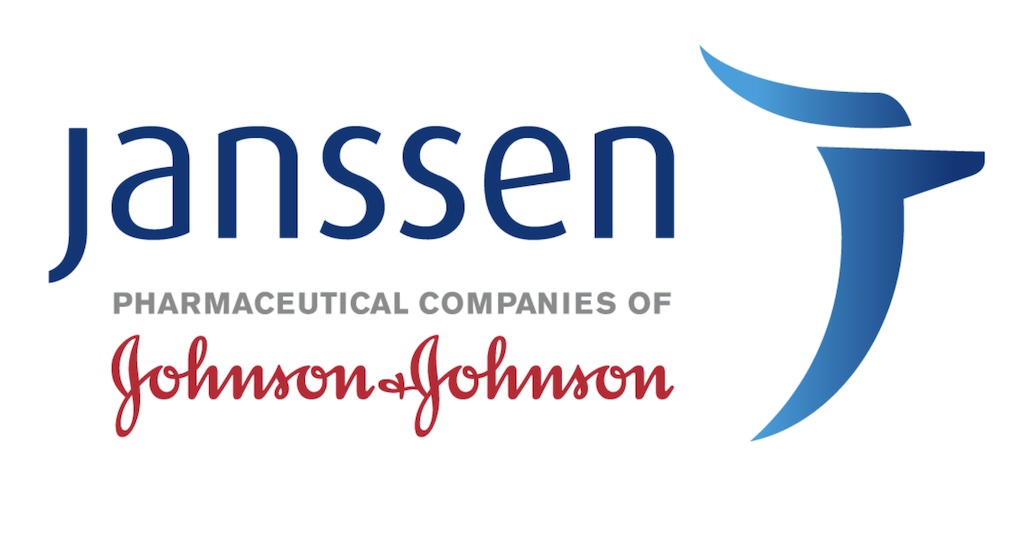 Janssen Ireland is delight to support the Irish Thoracic society. Supporting this meeting affords Janssen the opportunity to illustrate material highlighting the appropriate screening process when PH is suspected to support a quicker time to diagnosis for patients. We will also illustrate Janssen's portfolio of treatments for PAH, and potential benefits to patients.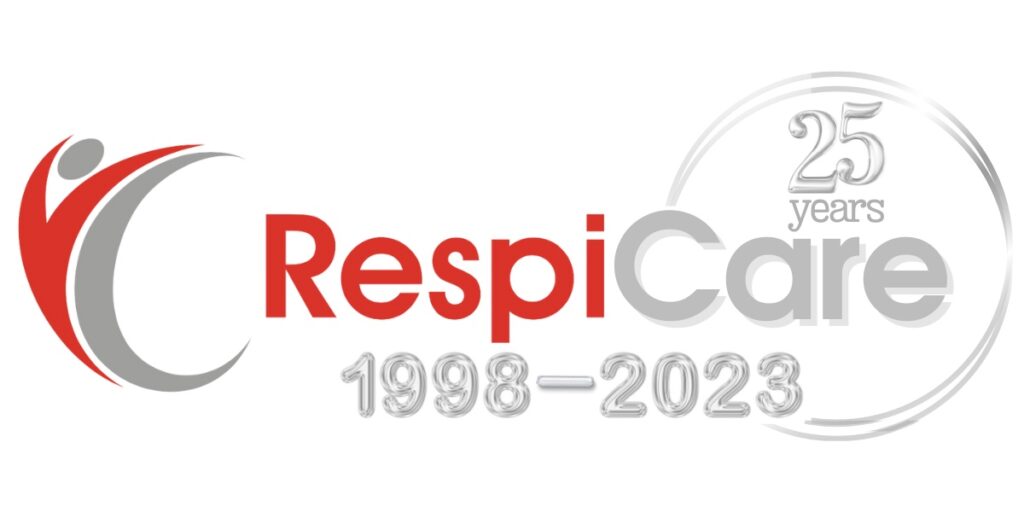 RespiCare is celebrating 25 Years as a leading provider of respiratory support products and services in Ireland and Northern Ireland. From Sleep Therapy through Ventilation, Airway Clearance, High Flow Therapy to Critical Care, with class leading customer service, RespiCare supports the patient's journey from acute care to home care.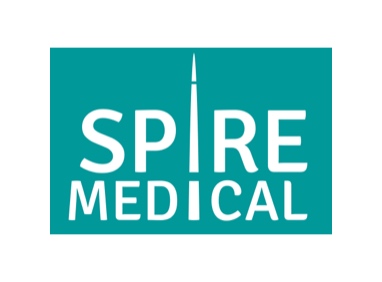 Spire Medical Limited is the proud distributors in Ireland of the Vitalograph, NIOX FeNO and Nox Medical products. We focus on the respiratory and sleep diagnostic markets and have recently been awarded the number 1 ranking on the HSE tender for PFT, Portable PFT, Oscillometry, and Spirometry.

Stallergenes Greer is a fully integrated global biopharmaceutical company specialising in the research, diagnosis and treatment of allergies through the development and commercialization of allergen immunotherapy (AIT) products and services.

ZOLL® Itamar®, a division of ZOLL® Medical, is a leading company in sleep apnea diagnosis and pioneering innovative sleep apnea management programs for patients and healthcare professionals.
Our mission is to improve access to the millions of undiagnosed sleep apnea patients with diagnostic testing and cardio sleep solutions through our breakthrough WatchPAT® products and services.
Itamar® Medical was founded in 1995 and acquired by ZOLL® in 2021.