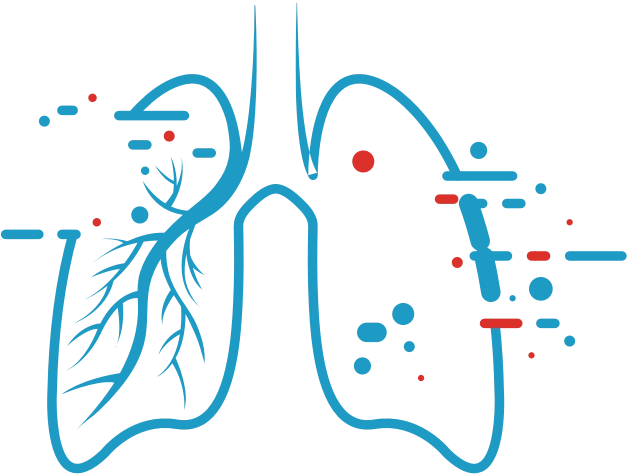 ITS Scientific Meeting 2023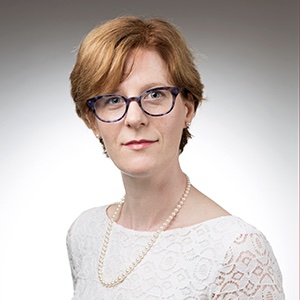 Eleanor Dunican
Eleanor Dunican is a consultant in respiratory medicine in St. Vincent's University Hospital and Associate Professor in University College Dublin. Her training in respiratory medicine included higher specialist training in Ireland and fellowship in Advanced Pulmonary Disease at University of California San Francisco. Following clinical training, Eleanor continued working at UCSF as an investigator in the NHLBI Severe Asthma Research Program. During this time, she developed original approaches to quantifying intraluminal mucus burden by CT, defining a novel phenotype of asthma. Today she will be presenting an update on her research titled "Seeing is believing – Imaging of mucus plugs in Asthma and COPD"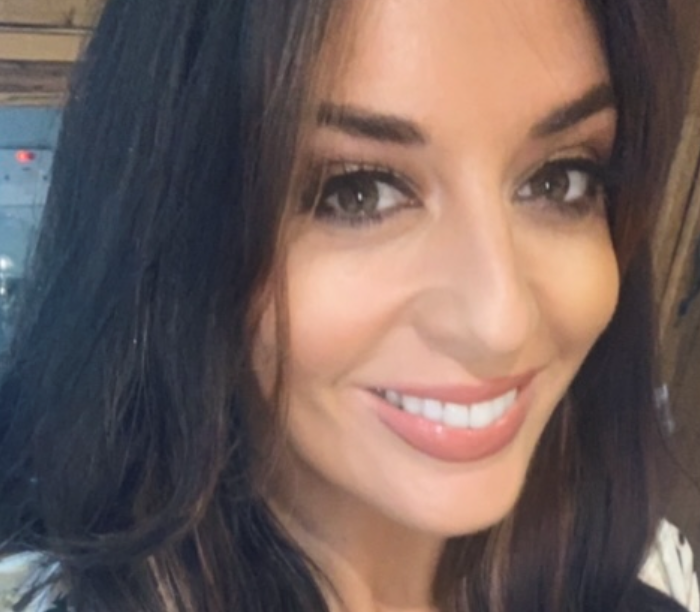 Lisa McDaid
Lisa McDaid is an Organisation Development and Change Practitioner with the National Organisation Development and Change team. Lisa acts as subject matter expert for large scale HSE change programmes. Lisa has managed a number of large scale multiple site reform programmes and teams involving significant cultural change.  Lisa uses her experience of leading transformation in complex environments to support those leading change and innovation, frontline teams and business support services to focus on people and culture and create the conditions for change.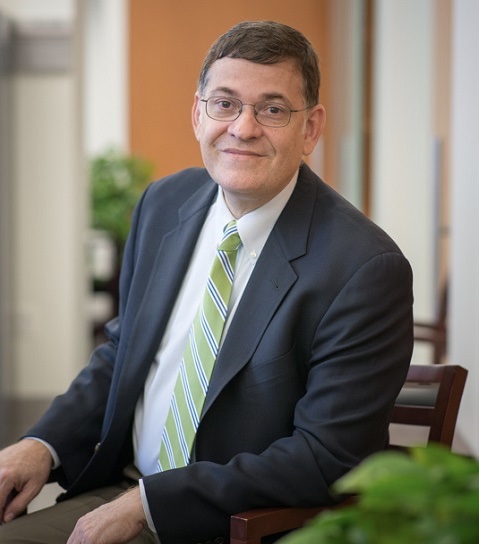 Fernando Martinez
Fernando Martinez is the Gladys and Roland Harriman Professor of Medicine, Executive Vice Chair of the Joan and Sanford I. Weill Department of Medicine and Chief of the Division of Pulmonary and Critical Care Medicine at the Weill Cornell Medical College, New York. Prior to this he was Professor of Internal Medicine and Associate Chief for Clinical Research in the Division of Pulmonary and Critical Care Medicine at the University of Michigan Health System, Ann Arbor, Michigan, as well as Medical director of its Pulmonary Diagnostic Services and Co-Medical director of the Lung Transplantation Program. His research interests include chronic obstructive pulmonary disease (COPD), interstitial lung disease, lung transplantation, and lung volume reduction. He is a member of the American Thoracic Society, the European Respiratory Society, the American College of Chest Physicians, and the Fleischner Society. He was a member of the American Thoracic Society Committees which generated guidelines for the management of COPD, respiratory infections, and cardiopulmonary exercise testing, and was a former chair of the Clinical Problems Assembly of the American Thoracic Society. He is also a member of the GOLD Science Committee and sits on a number of editorial boards, including the Journal of COPD and American Journal of Respiratory and Critical Care Medicine where he where he has recently been appointed Editor-in-Chief.
Guy Scadding
Guy Scadding is a Consultant Allergist at the Royal Brompton Hospital, part of Guy's and St Thomas's NHS Trust, and an Honorary Senior Clinical Lecturer at Imperial College, London. His clinical work encompasses allergic and non-allergic rhinitis, chronic rhinosinusitis, asthma, food allergy, medication allergy, insect venom allergy, ​anaphylaxis, urticaria and angioedema, as well as use of allergen immunotherapy. His research interests include use of nasal allergen challenges in the understanding of allergic mechanisms and assessment of allergen immunotherapy.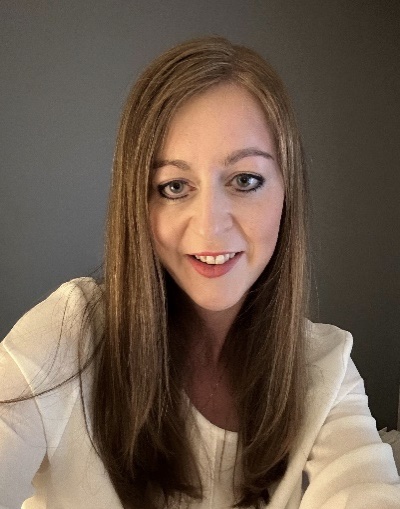 Melissa McDonnell
Melissa McDonnell is a Consultant in Respiratory Medicine in Galway University Hospitals and an Honorary Senior Lecturer in NUIG. Her current clinical and research interests include difficult to treat airway infections, particularly bronchiectasis, COPD, host defence abnormalities, non-tuberculosis mycobacterial infections and cystic fibrosis. She is a recipient of several prestigious grants and fellowship awards including a European Respiratory Society Research Fellowship in lung infections and transplant in the Freeman Hospital and Institute of Lung Transplantation, Newcastle; a Health Research Board Clinical Research Training Fellowship allowing completion of a PhD in bronchiectasis, and a post-doctoral fellowship in CF and bronchiectasis in the Royal Brompton Hospital, London. She has received several young investigator awards from the European, American and Chest Thoracic Societies for research in bronchiectasis and has authored or co-authored over 80 peer-reviewed publications, including national and international guidelines in bronchiectasis and COPD. She has helped set up national and European research networks as part of the EMBARC and EMBARC-BRIDGE international consortium and currently leads a specialist bronchiectasis clinic for complex patients with difficult to treat infections in Galway.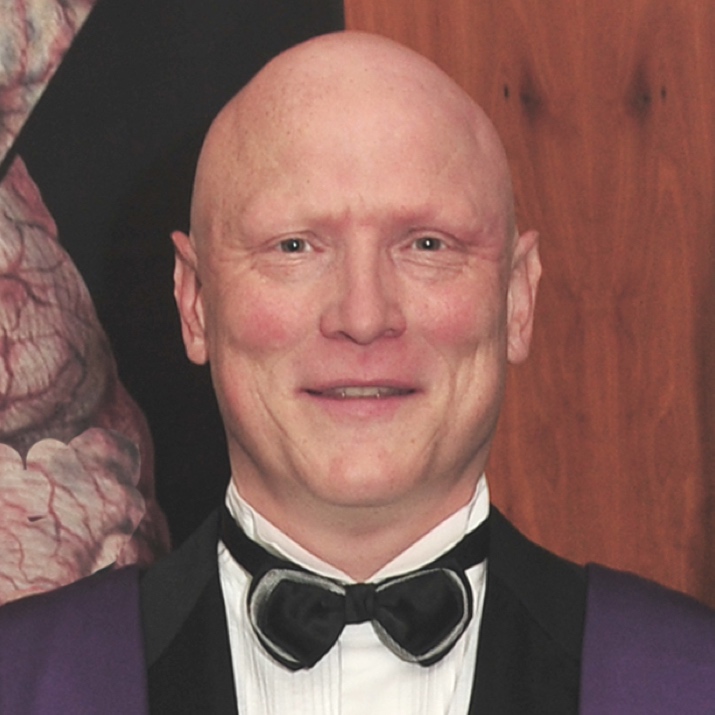 Dr Stanley DW Miller
Stanley Miller is a graduate and scholar of Trinity College, Dublin and is a Fellow of the Royal College of Physicians of Ireland. He has a background in basic science research relating to alpha-1 antitrypsin deficiency and was awarded his MD by the National University of Ireland in 2008. He was a European Respiratory Society Research Fellow in non-invasive ventilation at St. James' University Hospital, Leeds from 2007 to 2009, and subsequently spent 11 years as a Consultant Respiratory Physician at St. James' University Hospital, Leeds where he was Lead Respiratory Physician for the Leeds Integrated COPD Service and the Leeds Virtual Respiratory Ward. His clinical subspecialty interests include Integrated Respiratory Care, COPD and Alpha-1 antitrypsin Deficiency, Non-invasive ventilation and Sleep, and Interventional Bronchoscopy (EBUS and Endobronchial Valve placement). He is a Consultant Respiratory Physician at Mater Misericordiae University Hospital / CHO9, Associate Clinical Professor UCD School of Medicine, Vice-Chair of the Irish Thoracic Society Tobacco Control Advisory Group, and has been the National Clinical Lead for Respiratory since August 2022.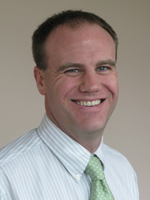 Eric Gartman
Eric Gartman is an Associate Professor of Medicine at the Warren Alpert Medical School of Brown University in the Division of Pulmonary and Critical Care Medicine.  At the Providence VA Medical Center, he serves as the director of the pulmonary function and cardio-pulmonary exercise testing (CPET) laboratories, the director of the ICU, and the site director for the pulmonary and critical care fellowship.  His interests are in respiratory physiology and testing, medical education, and lung cancer screening implementation.