From its headquarters in Naas, Co. Kildare, Accuscience provides a complete Sales, Marketing and Distribution service. Accuscience promotes, sells and supports a wide range of Laboratory Equipment & Consumables, Medical Technology Solutions, Point of Care Testing (POCT), Surgical Products, Blood Tracking Solutions and Blood Transfusion Equipment, reagents & services.  
Since its foundation in 1982, Accuscience has been a trusted and proven supplier to public and private hospitals, blood transfusion centres, pharmaceutical manufacturers and healthcare professionals.
Air Liquide Healthcare is a global leader in respiratory healthcare services, chronic disease follow up, and a supplier of medical gases. For over 30 years, we continuously worked to improve patients' quality of life and welfare across Ireland, through our leading therapies in oxygen, sleep , non-invasive ventilation and nebulisers.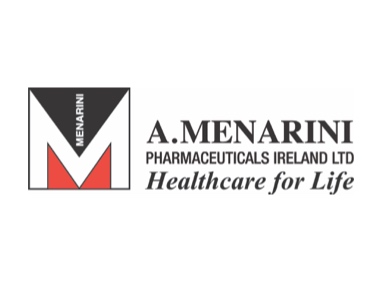 Since 1999, A.Menarini Ireland has been providing the Irish
market with medicines in multiple therapeutic areas
(including COPD since 2014) , and is proud to continue its
association with the Irish Thoracic Society and the respiratory
medical community.
IR-MEN-189-2022 | November 2022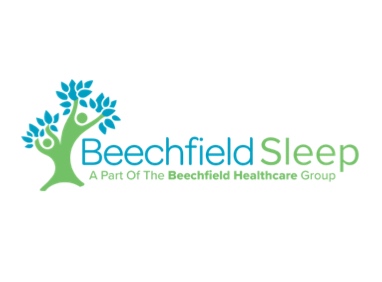 Beechfield Sleep offers a nationwide service from our offices in Portlaoise and Dublin. We provide a wide range of devices and consumables to help patients undergoing CPAP therapy including CPAP machines, masks, mask parts and CPAP accessories. We have the largest range of CPAP masks and mask parts in Ireland and offer the most competitive CPAP machine rental prices.
At the cutting edge of modern Respiratory and Sleep diagnostics with the latest in PFT, CPET, PSG and limited sleep screeners. We also through innovation in the installation and follow up with the latest in CPAP, Auto CPAP, Bilevel PAP and NIV for sleep and respiratory therapy. A full range of CPAP Masks and Interfaces are available across major brands.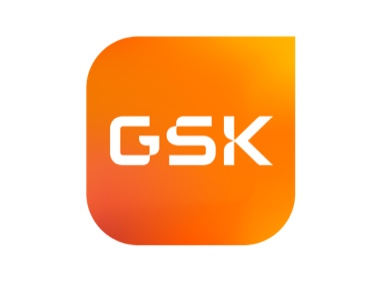 GSK has a long heritage in Ireland operating here for almost 100 years. Today, our Dublin headquarters is home to our commercial business. Through our sales, marketing, market access and medical teams, we make a range of over 100 prescription medicines and vaccines available to patients in Ireland.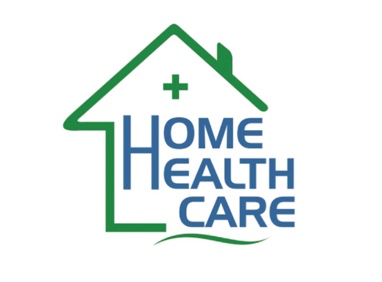 Home Health Care Ltd. have been providing the highest quality CPAP & BiPAP products and service on the Irish market since 1990. We strive to achieve the highest rates of compliance and adherence to therapy among your patients, through our knowledge, experience and service.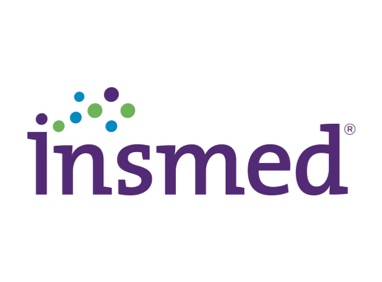 Insmed is a global biopharmaceutical company on a mission to transform the lives of patients with serious and rare diseases. We are powered by purpose, a purpose to serve patients and their families with unwavering dedication. A purpose to find solutions where there were none before. A purpose to do what's right, even when it isn't easy. A biotech company that empowers great people to deliver, with a profound sense of urgency and compassion, life-altering therapies to small patient populations experiencing big health problems.
ResMed PEI, a joint venture between ResMed and PEI, was formed in 2005. With its multiple locations throughout the country – Dublin, Cork, Limerick, Waterford and Galway – the company is focused on delivering a complete, professional and caring managed care service for patients who are affected by Sleep Disordered Breathing (SDB) and other respiratory insufficiencies.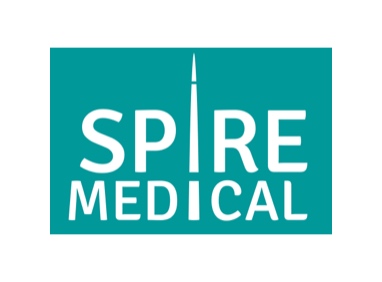 Spire Medical are the exclusive partners in Ireland for Vitalograph Spirometry, and Pulmonary Function Testing Equipment. 
We are also the new distributor for the NIOX range of FENO equipment.
For Sleep Diagnostics, we also exclusively distribute the Nox A1s PSG sleep equipment.
We carry full consumables and engineering support for all the above manufacturers.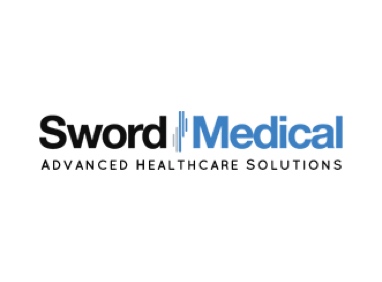 Sword Medical Ltd is a distributor of quality healthcare products in Ireland & the UK serving many specialty sectors including Endoscopy, Respiratory & Sleep Diagnostics, Ventilation, Surgical, ENT, Speech & Language and Manometry.