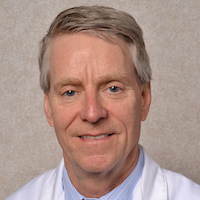 Dr Elliott Crouser
Dr Elliott Crouser is a professor of medicine specializing in pulmonary and critical care medicine with a focus on translational research in the fields of sepsis and sarcoidosis.  His experience in the field of sarcoidosis includes leadership roles as the current Chair of the Scientific Advisory board of the Foundation for Sarcoidosis Research and he is the immediate past president of the Americas Association of Sarcoidosis and Other Granulomatous Disorders.

He has led numerous investigations into the pathogenesis of sarcoidosis and exploring novel therapies, which are featured in a recent review in the New England Journal of Medicine.  He led the first ever American Thoracic Society Official Guidelines for clinical management of sarcoidosis, published in the American Journal of Respiratory and Critical Care Medicine in April 2020.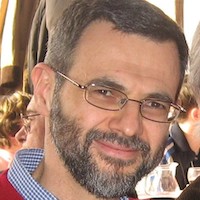 Dr Franco Laghi
Dr Franco Laghi is Professor of Pulmonary and Critical Care Medicine at Loyola University Chicago and Hines VAH. He is a member of the Editorial Boards of the Am J Respir Crit Care Med, J Appl Physiol, ERJ Open Res and BNC Pulm Med. He has been a member of the Board of Reviewers of ICM and of the ERS Task Force on "Respiratory Muscle Testing at Rest and during Exercise".  Professor Laghi research is focused on the study of diaphragmatic muscle fatigue and its functional implications, respiratory muscle recruitment and control of breathing during mechanical ventilation and its discontinuation and respiratory and locomotor muscle dysfunction in COPD. He has authored or co-authored more than 90 per-reviewed publications and more than 30 book chapters.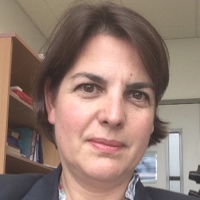 Prof Aurelie Fabre
Prof Aurelie Fabre is a Consultant Histopathologist, and UCD Full Clinical Professor at the Department of Histopathology, St Vincent's University Hospital, Dublin, with a special interest in Thoracic Pathology. She is the lead in pulmonary pathology and participates at weekly MDTs, cancer and non-cancer including interstitial lung diseases and rare lung diseases. She also provides pathology expertise for the Heart and Lung Transplant Unit at the Mater Misericordiae University Hospital. She graduated from Trinity College Dublin in 1996. Following a Masters in Medical Sciences in Pathology from University College Dublin in 1998 she trained in Histopathology in Paris and in London, where she got her membership in Pathology (MRCPath) in 2002. She completed a PhD thesis on the pathogenesis of lung fibrosis in parallel to a Fellowship in Thoracic Pathology at Bichat Hospital, Paris in 2007 and 2012.  Her main interests include interstitial lung diseases, lung cancer, heart and lung transplant pathology, and cardiac/cardiovascular pathology.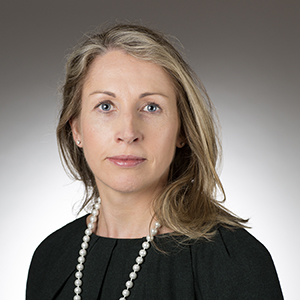 Dr. Emer Kelly
Consultant in Respiratory Medicine
UCD Associate Clinical Professor, UCD School of Medicine St Vincent's University Hospital

Dr Emer Kelly is a Consultant in Respiratory Medicine in St Vincent's University Hospital, Dublin. She trained in respiratory medicine, critical care and general internal medicine in Ireland before undertaking further training in Massachusetts General Hospital, Brigham and Women's Hospital and the Beth Israel Deaconess Medical Centre in Boston, USA in the Harvard Pulmonary and Critical Care Fellowship. Dr Kelly has a clinical and research interest in Chronic Obstructive Pulmonary Disease (COPD). She has a keen interest in medical education and has a Diploma in Medical Education from the University of Dundee. She has research interests in feedback in medical education and technology enhanced learning. She is an elected fellow on the Council of the RCPI and is National Specialty Director for respiratory. Dr Kelly is e Learning Director at the European Respiratory Society.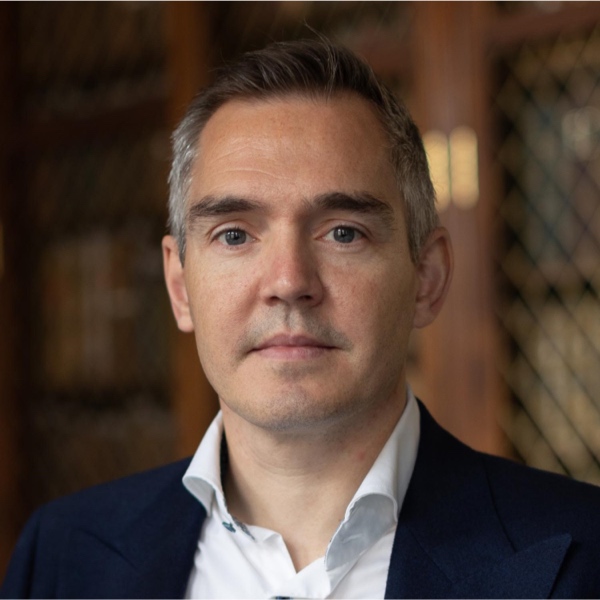 Prof Des Cox
Prof Des Cox qualified in medicine from University College Dublin (UCD) in 2001. He completed his paediatric training in Ireland and subsequently undertook a fellowship in paediatric respiratory medicine at Princess Margaret Hospital, Perth, Australia. He was appointed to his current position as consultant in paediatric respiratory medicine at Children's Health Ireland (CHI), Crumlin in March 2012. In addition to his current role, he was appointed a clinical professor with the School of Medicine, UCD in 2019 and is the chair of the RCPI policy group on tobacco.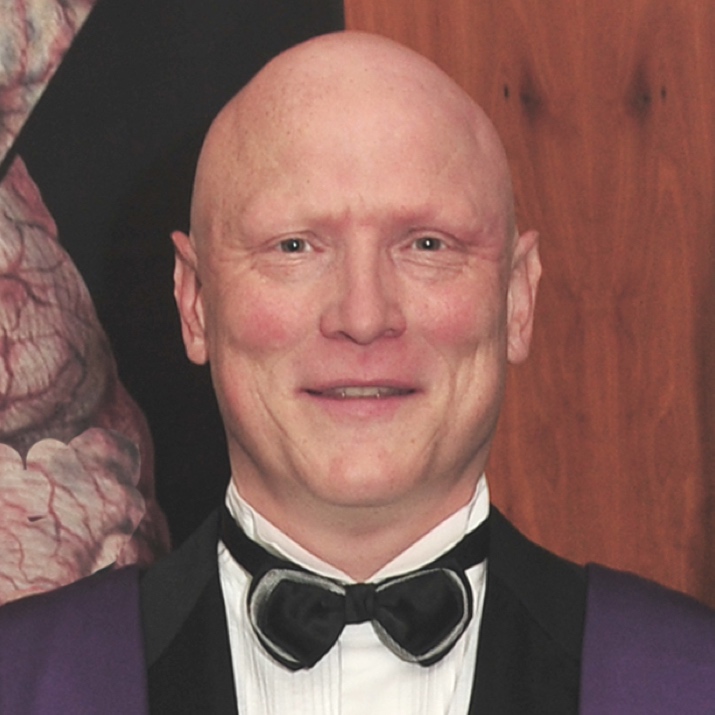 Dr Stanley DW Miller
Dr. Stanley Miller is a graduate and scholar of Trinity College, Dublin and is a Fellow of the Royal College of Physicians of Ireland. He has a background in basic science research relating to alpha-1 antitrypsin deficiency and was awarded his MD by the National University of Ireland in 2008. He was a European Respiratory Society Research Fellow in non-invasive ventilation at St. James' University Hospital, Leeds from 2007 to 2009, and subsequently spent 11 years as a Consultant Respiratory Physician at St. James' University Hospital, Leeds where he was Lead Respiratory Physician for the Leeds Integrated COPD Service and the Leeds Virtual Respiratory Ward. His clinical subspecialty interests include Integrated Respiratory Care, COPD and Alpha-1 antitrypsin Deficiency, Non-invasive ventilation and Sleep, and Interventional Bronchoscopy (EBUS and Endobronchial Valve placement). He is a Consultant Respiratory Physician at Mater Misericordiae University Hospital, Associate Clinical Professor UCD School of Medicine, Lead for Integrated Respiratory Care Mater Hospital / CHO9, and is the National Clinical Lead for Respiratory.